Quick Take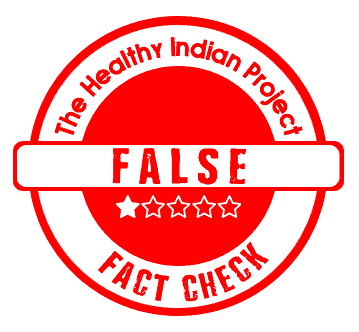 A number of social media users have spread a rumour that the term "delta" in the Covid-19 Delta variant means "deep sleep". We fact-checked and found that these claims are false.
The Claim
Multiple social media users have posted memes and images with the claim that the name for the COVID-19 delta variant comes from the name for delta brain waves, which are associated with deep stage sleep. "Delta Waves = DEEP Sleep" is the common message among all the posts around this claim. Such posts can be seen here, here, here, and here. A snapshot is also given below.
Fact Check
Does Delta mean Deep Sleep?
Yes. Among many things Delta also denotes a variant of brain wave that stands for deep sleep. Brain waves are denoted by Greek letters. Gamma refers to focused concentration, Beta describes a busy, active mind, Alpha is reflective and restful, Theta describes drowsiness, and Delta describes a state of deep sleep and dreaming.
But, Delta also denotes multiple other things in chemistry, sports, and information technology. It is not uncommon to use Greek alphabets in various nomenclatures and such names are mostly unrelated to each other.
Does the name Delta Variant of Covid-19 denote Deep Sleep?
No. The world DELTA does not mean Deep Sleep in respect to Covid-19
DELTA is a Greek letter. Greek letters (Alpha, Gamma, Beta, Delta, Kappa) are often used to denote many things. The World Health Organization (WHO) started naming the variants of Novel Coronavirus discovered since December 2020 using Greek Letters. The decision was declared by WHO in the press release given out on May 2021.
The scientific name of Delta variant is B.1.617.2. The Greek letter-based nomenclature was chosen keeping in mind the non-scientific community and common public who will find it easy to refer to the virus.
Below is a screenshot from the WHO website that shows the name of the various variants. Delta variant is not the first variant named with Greek alphabet.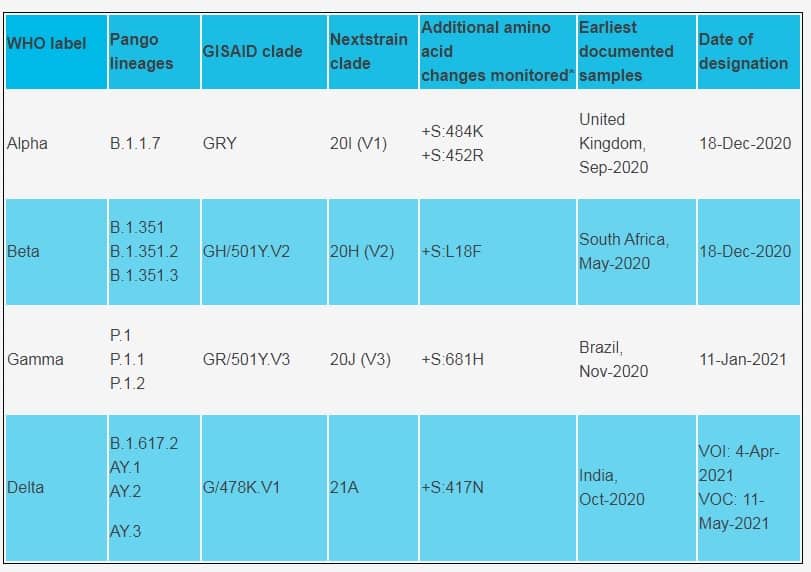 The fact that greek letters are used to denote both brain waves and covid variants is unrelated.
Disclaimer: Medical Science is an ever evolving field. We strive to keep this page updated. In case you notice any discrepancy in the content, please inform us at [email protected]. You can futher read our Correction Policy here. Never disregard professional medical advice or delay seeking medical treatment because of something you have read on or accessed through this website or it's social media channels. Read our Full Disclaimer Here for further information.