Quick Take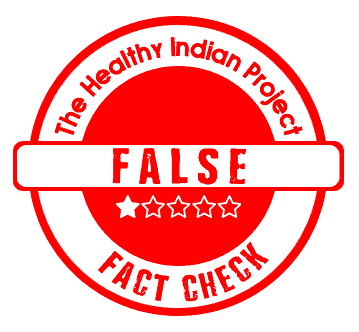 A social media post shared in an online group claims that liquid extracted from banana trees can treat acid reflux. We fact-checked and found this claim to be False.
The Claim
The post in a Facebook group translated from Thai to English reads, "I used to suffer from acid reflux, I suffered a lot! Medication is expensive and it is not helpful. So I resorted to traditional herbs instead. I extracted water from the banana trees and collected two spoonfuls. I drank banana water regularly for 15 days, and I was completely cured. Don't underestimate Thai traditional medicine. I guarantee this."
A screenshot is attached down below.
Fact Check
What is acid-reflux?
Acid reflux is a digestive disease in which the stomach acid or the bile flows into the food pipe and irritates its lining. One can experience burning pain in the chest, called as heartburn along with it. It can be caused by various conditions such as pregnancy, obesity, eating spicy or fatty foods, etc.
How is acid-reflux treated medically?
Most people often use medications to treat acid reflux and heartburn, many lifestyle modifications can also help you reduce symptoms and improve your quality of life. Most people are being prescribed various over-the-counter or prescription medications, such as: antacids, calcium carbonate, H2-receptor blockers, proton-pump inhibitor, etc.
Is liquid extracted from banana tree beneficial in treating acid-reflux?
No. There is no medical evidence that shows the water extracted from banana trees has any properties to cure or relieve patients with acid reflux. It is considered to be unhygienic and can cause health problems. Acid-reflux can be treated by altering eating habits and consuming healthier, lighter food or take over-the-counter medication. If the condition worsens, one must consult a doctor.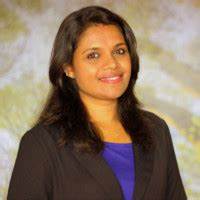 We further checked with Dt. Ranjani Raman regarding the claim, she stated, "There is no evidence or scientific backup for this claim. Hence, it shall not be recommended until there is a comprehensive study on it that determines the pros and cons of consuming liquid from the banana tree."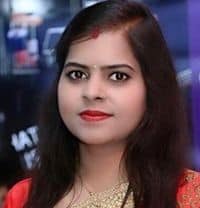 Dt. Priyanka, Nutritionist, also confirms this by adding that, "Banana definitely helps in acid reflux by neutralizing the stomach acid as they are highly alkaline. But there is no such animal or human evidence which suggests that drinking banana tree extract is beneficial in treating acid reflux".
Disclaimer: Medical Science is an ever evolving field. We strive to keep this page updated. In case you notice any discrepancy in the content, please inform us at [email protected]. You can futher read our Correction Policy here. Never disregard professional medical advice or delay seeking medical treatment because of something you have read on or accessed through this website or it's social media channels. Read our Full Disclaimer Here for further information.