Quick Take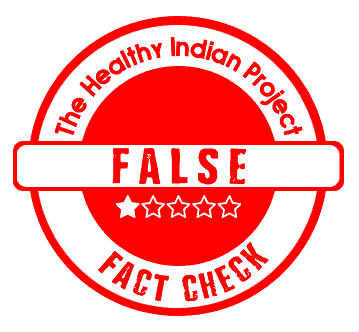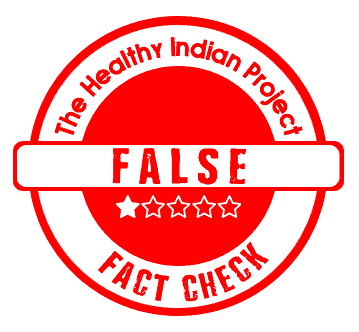 A series of facebook posts and a recent claim by an Indian minister says that seating in the sunlight will help your body get free of corona virus and also help you get Vitamin D. We fact check the claim and find it to be false.
The claim
A series of facebook posts in Bengali calls out for people to go to their roof top at 22nd March, 2020 at 1PM and stand in the sun. The claim says coronavirus cannot survive above 26 degrees and at 1PM the temperature outside will be around 36 degrees.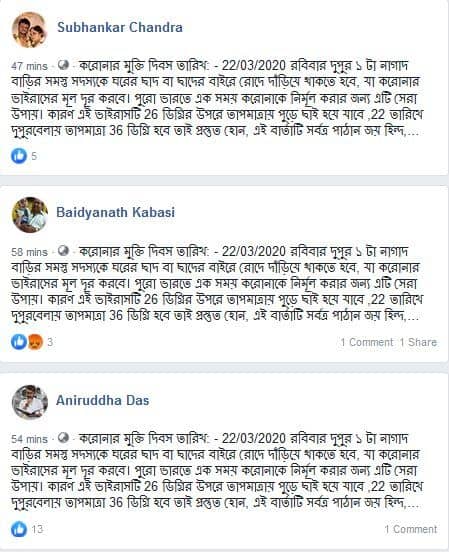 In a similar claim, Union Minister of State for Health and Family Welfare Ashwini Kumar Choubey says, "People should spend at least 15 minutes in the sun. The sunlight provides Vitamin D, improves immunity and also kills such (#Coronavirus) viruses."
Fact Check
Does coronavirus die in 26 degree or 36 degree as claimed in the facebook message?
No. The World Health Organization (WHO) has been very clear in its directive that this particular variant of coronavirus
can survive in hot and humid weather.
Though the message does not mention units of temperature, for the sake of simplicity we are considering 26 degrees and 36 degrees in centigrade ( the usual temperature of India around this time)
Can sunlight kill viruses?
Researches have shown that sunlight or, more specifically, solar UV radiation (UV) acts as the principal natural virucide in the environment. UV radiation kills viruses by chemically modifying their genetic material, DNA and RNA.
However, the following things need to be kept in mind:
a) Sunlight can kill only certain viruses and bacteria, not all. WHO has confirmed that the novel coronavirus that causes COVID-19 will not die in sunlight.
b) Those virus or bacteria that can be killed by sunlight, can only be killed as long as the UV rays fall on it. This can happen only when the virus is on your skin. Once a virus enters your body, sunlight is ineffective against it.
Can sunlight be the source of vitamin D?
Sunlight can be a great source of Vitamin D. But an over-exposure to sunlight can create a risk of skin cancer for many. And enough amount of Vitamin D in turn also reduces the chance of cancer. NOTE: Dr. Singhal has clarified that the chance of skin cancer due to the UV rays of the sun is very less in case of Indian population. However, very few people actually follow the right way to let the skin absorb Vitamin D through skin. Just exposing your hands and face to sunlight may not be enough. Listen to Dr. Manish Singhal, Cancer Specialist, on this issue:
Disclaimer: Medical Science is an ever evolving field. We strive to keep this page updated. In case you notice any discrepancy in the content, please inform us at [email protected]. You can futher read our Correction Policy here. Never disregard professional medical advice or delay seeking medical treatment because of something you have read on or accessed through this website or it's social media channels. Read our Full Disclaimer Here for further information.