Quick Take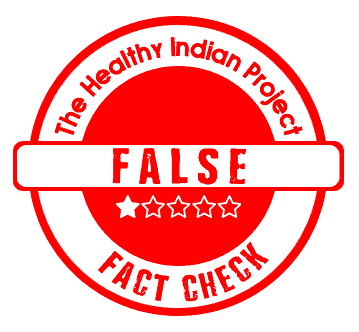 A few social media users are sharing image that shows an x-ray of a skull with a number of extra teeth in the mouth. The claim alongside this image is this is how all toddler x-rays look like. We fact-checked and found that the claim is false.
The Claim
"Toddler skull X-rays are terrifying," reads one of the social media posts that posted the image. Such posts can be seen here, and here. A screenshot is given below.
Fact Check
Is the image real?
The image is real. It was picked up from an article titled 'Multiple hyperdontia: Report of an unusual case' published in the American Journal of Orthodontics and Dentofacial Orthopedics in October 2011.
Do all toddler X-Rays look like this?
No. All toddler X-Rays do not look like this.
The image was an X-Ray of a toddler but it was an exceptional case of hyperdontia that medical professionals referred to as a case study. It was picked up from the article and used out of context.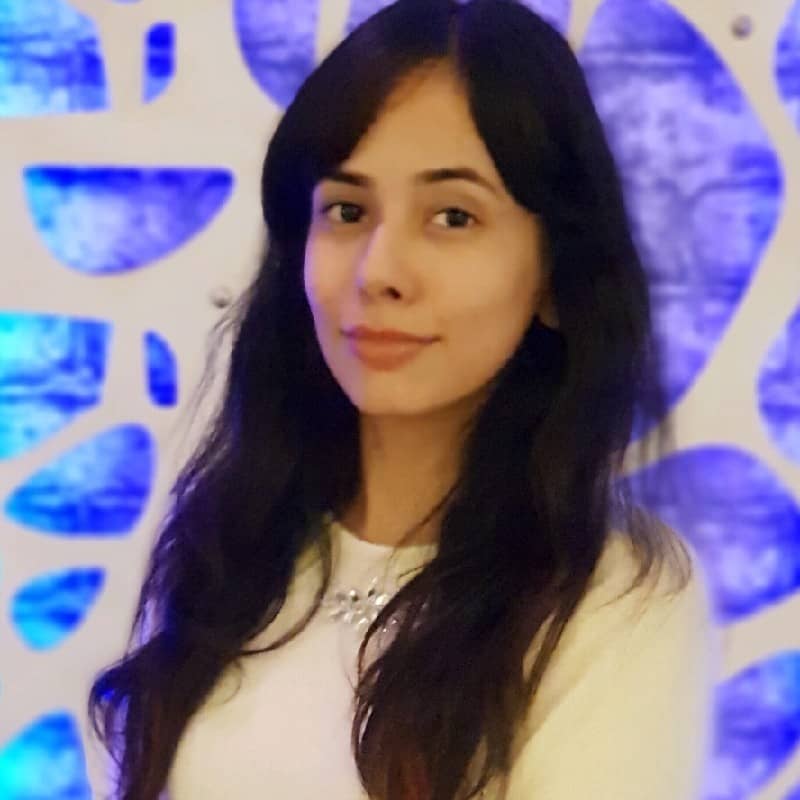 Dr. Pooja Bhardwaj, BDS says, "Hyperdontia is rare in toddlers as its prevalence is 0.1%-3.8%. Male to Female ratio is 2:1. Its commonly found in the maxillary anterior followed by the 4th molars. A condition like the one shown in this particular X-Ray is even rarer. That doesn't happen even to all toddlers who get hyperdontia."
What is hyperdontia?
Hyperdontia is a medical condition when more than the normal number of teeth grows in someone's mouth. It is not a common condition. Experts say, "Supernumerary teeth are an infrequent developmental anomaly that can appear in any area of the dental arch." The reasons for such conditions are said to be a "variety of genetic and environmental factors."
What are the common treatments of hyperdontia in toddlers?
Generally, supernumerary teeth (extra teeth) cause no complications, and hence no major medical interventions are required. However, depending on case to case basis, your dentist may suggest some medication or extraction of the extra teeth.
Dr. Bhardwaj says, "In some conditions, the extra tooth may lead to overcrowding which may exert pressure on healthy adjacent teeth, compromised aesthetics, swollen gums due to poor hygiene. Consult your dentist if you detect there are extra teeth or it is leading to some discomfort. If it is harmless, your dentist may take a wait and watch strategy. Else, treatment will depend on the severity and possible risk factors. Depending on the situation we can look at tooth extraction, orthodontic alignment (braces)or endodontic treatment (RCT)."
Disclaimer: Medical Science is an ever evolving field. We strive to keep this page updated. In case you notice any discrepancy in the content, please inform us at [email protected]. You can futher read our Correction Policy here. Never disregard professional medical advice or delay seeking medical treatment because of something you have read on or accessed through this website or it's social media channels. Read our Full Disclaimer Here for further information.