Quick Take
A social media post claims that WEF planning to ban Eggs as they can naturally cure COVID. We fact-checked and found this claim to be False.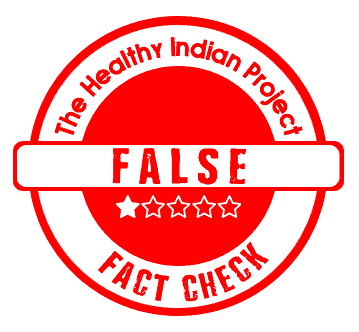 The Claim
A Facebook post has claimed that the World Economic Forum (WEF) called for a ban on eggs following a study that purportedly concluded they can "cure COVID naturally". 
Fact Check
Is WEF planning to ban Eggs as they can naturally cure COVID?
No. There is no credible scientific evidence in proving that WEF is planning to ban Eggs as they can naturally cure COVID. Firstly, it is not proven yet that eggs can cure COVID. Secondly, apart from the article's headline and lead image, there are no references to the WEF in the story. On searching on the official twitter handle of WEF, no such claim mentioning 'eggs' could be found. 
There is currently no scientific evidence to suggest that consuming eggs can cure COVID-19. COVID-19 is a viral infection caused by the SARS-CoV-2 virus and there is no known cure for the disease at this time. The claim have arisen from a Chinese study who immunized hens with part of the coronavirus spike protein in order to extract antibodies from yolks in the hens' eggs. However, the study has been conducted in vitro, i.e., outside of a human body and that the study used a modified version of the virus known as a pseudovirus. Moreover, further studies are needed to confirm this.
While eggs are a nutritious food and can provide a source of protein, vitamins, and minerals, they are not a treatment or cure for COVID-19. The best way to protect yourself from COVID-19 is to follow the guidelines set by public health authorities, such as getting vaccinated, wearing a mask, practicing good hand hygiene, and practicing physical distancing. If you think you have been exposed to COVID-19 or are experiencing symptoms, you should seek medical advice from a healthcare professional.
Disclaimer: Medical Science is an ever evolving field. We strive to keep this page updated. In case you notice any discrepancy in the content, please inform us at [email protected]. You can futher read our Correction Policy here. Never disregard professional medical advice or delay seeking medical treatment because of something you have read on or accessed through this website or it's social media channels. Read our Full Disclaimer Here for further information.