Quick Take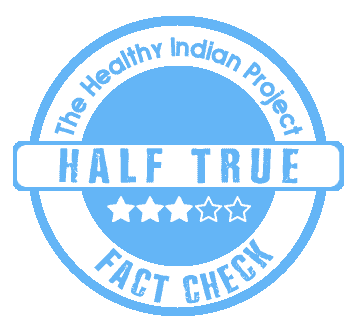 Multiple social media users are claiming that NASA has declared that there is a probability of an asteroid named Bennu hitting the earth causing a life-ending event. We fact-checked and found that the claim is half true.
Most social media users have missed a very important context – NASA said there is a very low chance and they will be able to project better in 2135.
The Claim
Multiple social media users have declared this as an upcoming life-threatening event. Such posts can be seen here, and here. A snapshot is given below.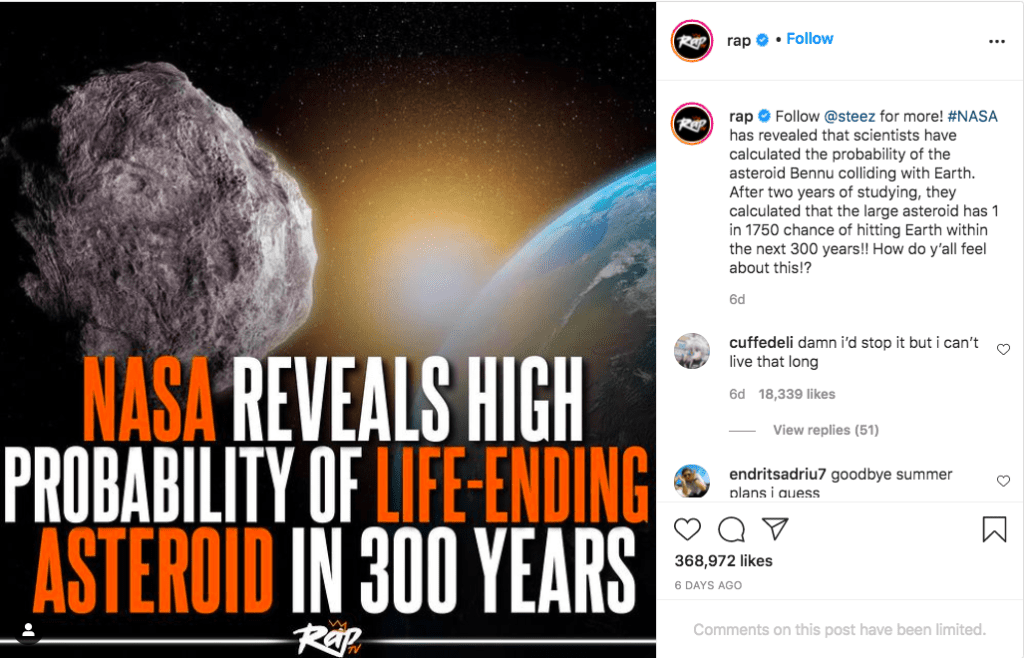 Fact Check
Is there any asteroid named Bennu?
Yes. There is an asteroid named Bennu. Named after an Egyptian deity, Bennu is a very old asteroid made of carbon and other minerals. Scientists believe that Bennu was formed billions of years ago in the Main Asteroid Belt between Mars and Jupiter.
Is NASA studying Bennu?
Yes. NASA has been studying Bennu for more than 20 years now. On Sept. 8, 2016, NASA launched project OSIRIS-REx, an explorer that in 7 years will collect samples from the asteroid. The spacecraft reached Bennu in 2018, collected a small sample, and is on its return journey to earth. It will return with the sample to Earth in 2023.
Did NASA say that there is a high probability of Bennu hitting the earth?
Not exactly. NASA said, there is a 'low' probability of the asteroid hitting the earth. The probability calculated by NASA is  1 in 2,700 (or about 0.037%). If that happens, the unfateful date will be  Sept. 24, 2182.
As per a press briefing given by NASA on the topic of Bennu on Aug 11, 2021, the space agency said that the asteroid Bennu will come closer to earth in 2135 (not hit it). When that happens, the earth's gravitational pull will play a role in deciding Bennu's further trajectory. Scientists believe they will be able to project the future trajectory and predict whether the event of 2182 has a higher or lower chance of happening.
Till then NASA has categorized Benu as one of the two hazardous asteroids.
Disclaimer: Medical Science is an ever evolving field. We strive to keep this page updated. In case you notice any discrepancy in the content, please inform us at [email protected]. You can futher read our Correction Policy here. Never disregard professional medical advice or delay seeking medical treatment because of something you have read on or accessed through this website or it's social media channels. Read our Full Disclaimer Here for further information.