Is it possible to reduce belly fat with lemon, rice, ginger and olive oil?
There is no scientific evidence to support the claim. Sustainable changes to diet and exercise over time are needed for gradual body fat reduction. However, lemon and ginger have thermogenic properties that can potentially aid weight loss along with other measures. It is crucial to identify the underlying causes of weight gain to make necessary adjustments for successful fat loss.
Quick Take
A social media post claims that one can lose belly fat in 6 days without diet and exercise and just by consuming a drink made with ginger, rice, lemon and olive oil. We fact-checked and found this claim to be Mostly False.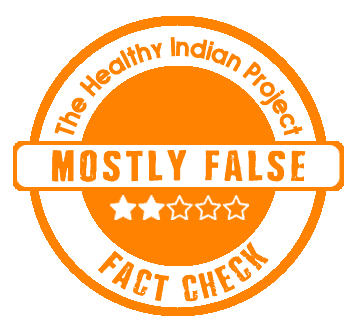 The Claim
A Facebook post with the caption, "Quickest way to lose belly fat in 6 days | lose weight fast | No Strict Diet No Workout.
Quickest way to lose belly fat in 6 days | lose weight fast | No Strict Diet No Workout" shares the video of the preparation of a drink using rice, ginger, lemon and olive oil, which will make you lose belly fat in 6 days.
Fact Check
How is body fat reduced?
Body fat is typically reduced through a combination of creating a calorie deficit and increasing physical activity. This means consuming fewer calories than your body needs to maintain its current weight and increasing your level of physical activity to burn more calories. When your body is in a calorie deficit, it begins to use stored fat as a source of energy, which leads to a reduction in body fat over time.
A well-balanced, nutritious diet is also important for reducing body fat. Eating a diet that is high in protein and fiber can help you feel full and satisfied while also supporting healthy muscle growth and maintenance. Additionally, reducing your intake of processed and high-calorie foods can help you achieve a calorie deficit and reduce body fat.
Can you lose belly fat in 6 days with ginger, rice, lemon and olive oil?
No. There is a lack of scientific evidence proving that one can lose belly fat in 6 days with ginger, rice, lemon and olive oil. Reducing body fat is a gradual process that requires consistency and patience. While there are no quick fixes or magic solutions for reducing body fat, making sustainable changes to your diet and exercise routine can lead to long-term success.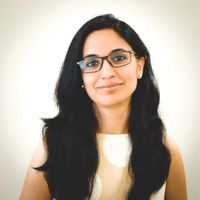 Clinical Nutritionist Pariksha Rao says, "Substances known as fat burners have been developed to enhance weight loss, improve lipid metabolism, and decrease fat absorption. Recently, lemon and ginger have received attention for their potential to aid weight loss. Lemon is high in Vitamin C, which helps dilute fat and lower cholesterol levels. Research has shown that a diet rich in Vitamin C can improve fatty acid oxidation by up to 30% compared to those who consume less of it.
In addition, a diet consisting of thermogenic foods can effectively burn fat by inducing heat in the body. Ginger is a natural thermogenic food that contains compounds such as gingerols, shogaols, flavonoids, and terpenoids. It also contains capsaicin, which can boost metabolism, induce thermogenesis, increase lipolysis, and control appetite. These properties may help with weight loss and obesity management. However, it's important to note that these compounds take time to have an effect."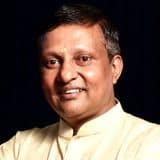 Dr. P. Rammanohar, Research Director, Amrita Centre for Advanced Research in Ayurveda (ĀCĀRA) has a similar view. He says, "Ayurveda states that obesity is a condition difficult to cure. In fact, the text states bluntly that it is almost an incurable disease – na hi sthulasya bheshajam. There is no magical remedy for obesity. No single medicine, internal or external can treat the problem. Stress management, lifestyle, and diet constitute the main approach to treatment. Medicines, either external or internal, are only supportive. The more patients comply with the comprehensive protocol, the better the results. Obesity also requires an individualized treatment protocol."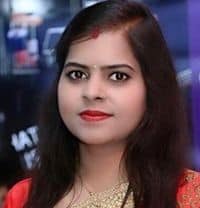 Dt. Priyanka concludes this by stating, "To successfully lose fat, it requires a comprehensive approach. Simply put, you must first identify the underlying causes of weight gain, such as inflammation, leaky gut, hormone imbalances, toxins, low metabolism, or the intake of medications such as steroids. Once you have determined the root cause, you can then make the necessary adjustments to your diet and lifestyle to effectively lose fat."
Disclaimer: Medical Science is an ever evolving field. We strive to keep this page updated. In case you notice any discrepancy in the content, please inform us at [email protected]. You can futher read our Correction Policy here. Never disregard professional medical advice or delay seeking medical treatment because of something you have read on or accessed through this website or it's social media channels. Read our Full Disclaimer Here for further information.