Quick Take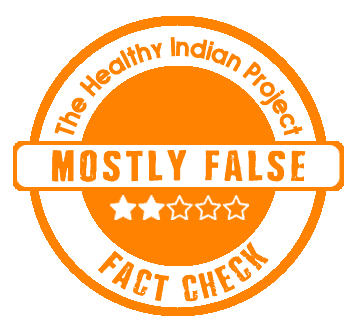 A lot of internet users claim that eating fennel and almonds will be able to significantly improve your eyesight. We fact-checked and found the claim to be mostly false.
In most conditions, eyesight cannot be 'improved' through diet.
The Claim
The popular myth about fennel (saunf) and almonds being a magic diet for eyes is available on multiple social media platforms including Facebook, Twitter, and quora. Such posts can be seen here, here, and here.
A couple of screenshots are also shared below.
Fact Check
Are almonds and fennel good for eye health?
Yes. Both Almonds and Fennel are food good for eye health.
In animal-based studies done, it has been found that Fennel can play a critical role in reducing Eye Pressure in glaucoma. Almonds find mention in the Harvard Health Blog's list of the best foods that help to protect your vision.
Can almonds and fennel improve eyesight?
No. Almonds and Fennel cannot improve eyesight.
Dr. Naveen Gupta, DNB (Opthalmology) says, "There is a difference between 'good for eye health' and 'can improve vision'. Most people confuse between the two. Fennel is high in Vitamin C which is good for maintaining eye health. Similarly, Almonds are high in Vitamin E which can help delay certain eye diseases like Age-Related Macular Degeneration (AMD) or Cataracts. But by improving eyesight if u mean that the eyeglass number can be reduced, then it has no relation."
Research supports Dr.Gupta's views. Research has shown that diet may have some role to play in delaying Cataracts and AMD. But not all research had the same findings.
Eye Surgeon Dr. Aftab Alam, MBBS, DO (Ophthalmology) says, "Most plant-based diets are good for maintaining eye health. But that doesn't mean they will improve vision. There is no scientific evidence to such claims."
There is very limited evidence about curing eye diseases or improving vision through diet. While for some eye conditions, a good micronutrient-rich (carotenoids, vitamins C, and E, Selenium, Zinc) diet may result in slight improvement of the condition.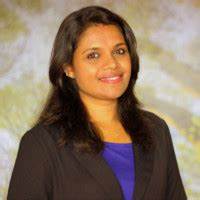 Dietitian & Nutrition Therapist, Ranjani Raman says, "Foods that are good for eyesight are generally those that will maintain the current functioning of the eyes and vision in older adults. In children during the growing phase, these foods rich in vitamin A can help in the development of a good vision."
For many other common eye conditions – near sightedness, far-sightedness, cataracts – diet cannot improve vision.
Disclaimer: Medical Science is an ever evolving field. We strive to keep this page updated. In case you notice any discrepancy in the content, please inform us at [email protected]. You can futher read our Correction Policy here. Never disregard professional medical advice or delay seeking medical treatment because of something you have read on or accessed through this website or it's social media channels. Read our Full Disclaimer Here for further information.